Our Dogs: This week was a great week for MACSPRO. We welcomed both Ellie, a sweet girl from Tennessee, and Bear, from Kentucky, to our gang! Both of them are great dogs who love people. Hopefully they are able to find their furever home very soon.
In addition, Paris met her new mom at our adoption event this past Saturday at Clippers Canine Cafe! Paris is adjusting very well to her new life in Baltimore, MD. We are so happy for you, Paris!!
We have also added some new pictures of Paris, Stella and Minnie from the adoption event. Please go check them out on their pages. Thank you Allan for all the great shots!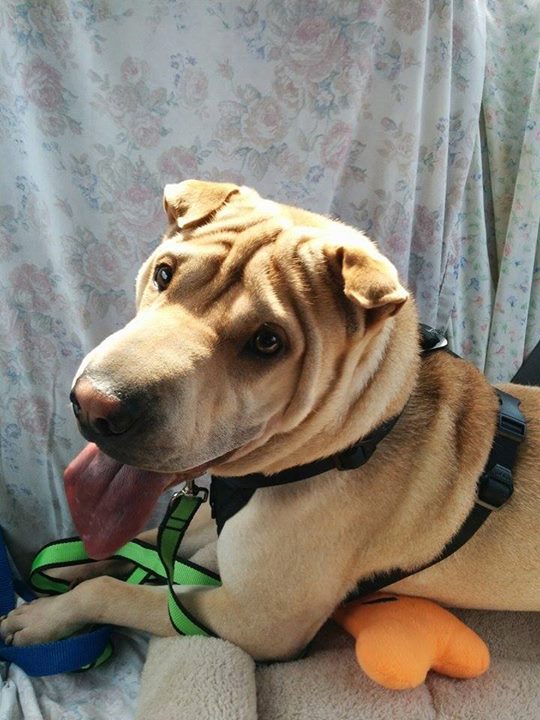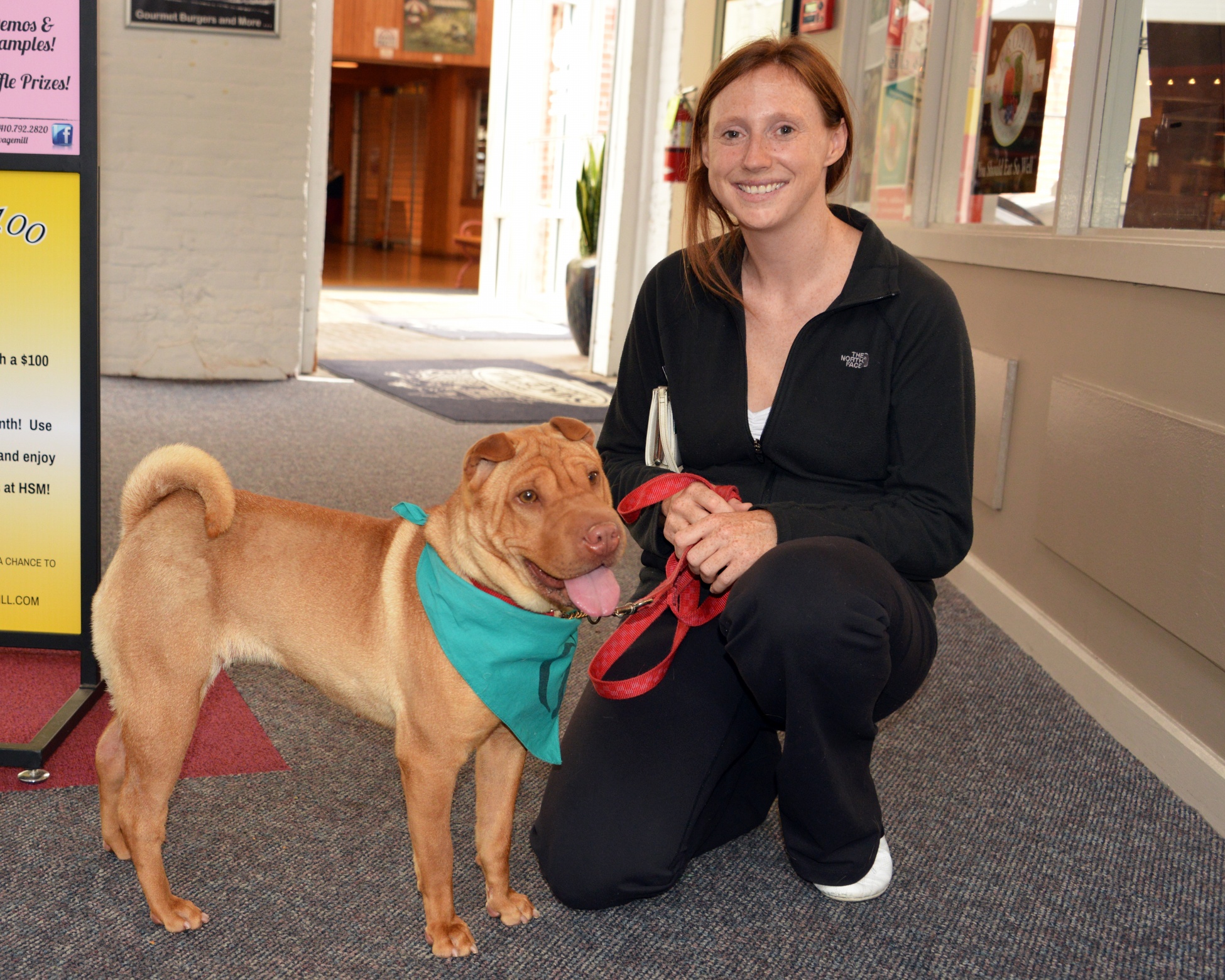 Events: This Saturday we will be at Unleashed in Olney from 11AM - 2PM. We hope to have Minnie, Ellie and Stella there for you to meet! ​We would love to see you so please stop by and say hi.
We appreciate any and all donations. Please keep in mind that 100% of all donations are used to help our Pei. If you are unable to donate funds, please consider donating your time by fostering or by walking our Pei at the kennel. Thank you so much for all your love and support!