MACSPRO Call for Help!

Annabelle, Doobu, & Oscar Need Your Help!
MACSPRO has had extensive veterinary expenses the past few months with fixing up our rescues in order to be placed in their furever homes. 
Almost every dog we've taken in the last 6 months has required entropion surgery, in addition to spay or neutering.
We are now asking for your help in order to proceed with the necessary medical treatment for two dogs that need serious medical work.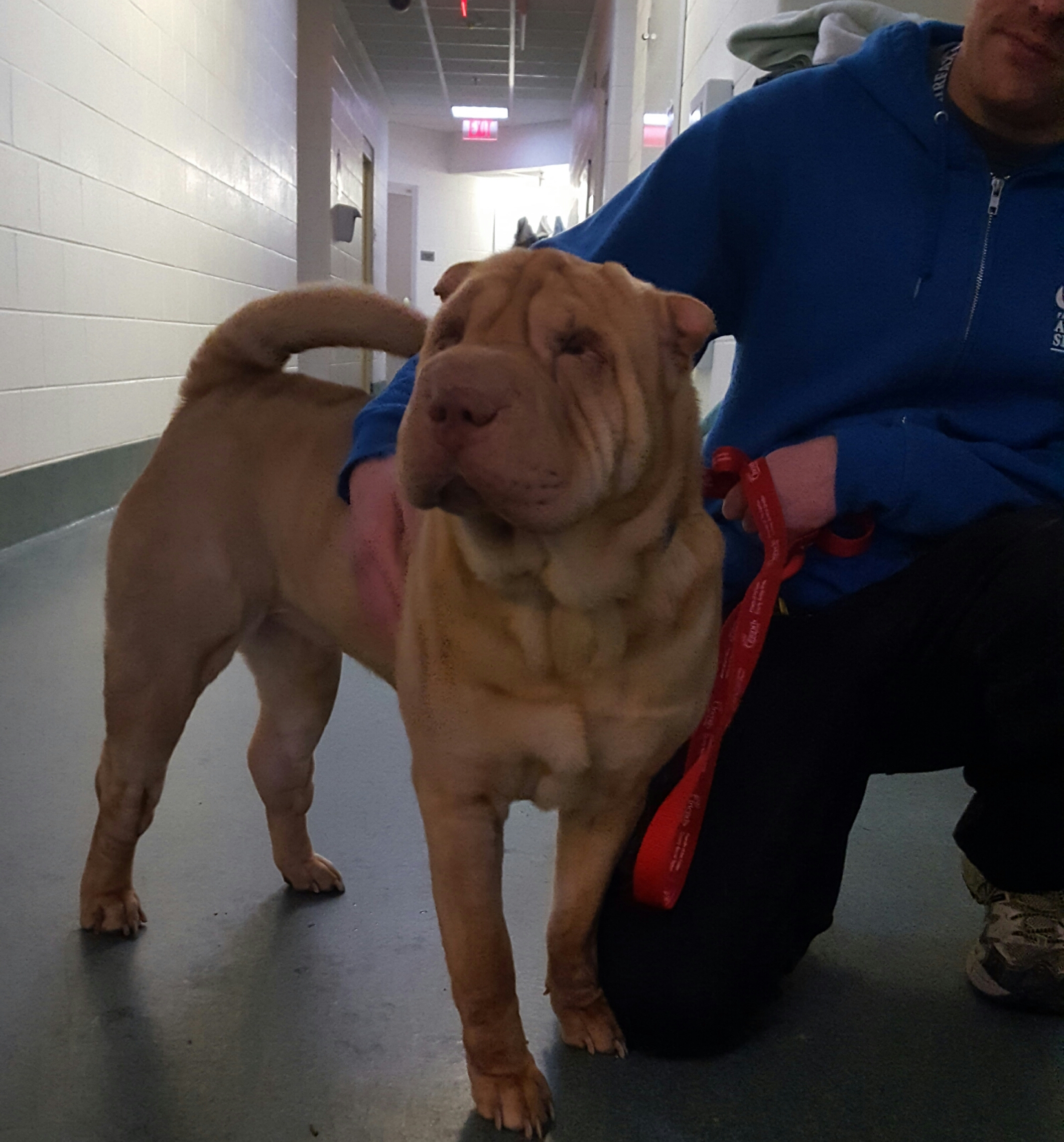 Lovable 
Doobu
had her TTA surgery on 7/8/2017 at VT Vet School.  VT did an amazing job on our little Doobu.  Turns out her knee was a mess and required another procedure and quite the effort to remove arthritis from her knee so that the bone could sit and move nicely.  The surgery was $3,000 and our volunteer Anna dropped off and picked up Doobu so we had no transportation costs.  Anna is also providing the at home physical therapy until the bone heal and Doobu is able to go to her forever home in North Carolina with her soon to be new Daddy Burt.  Burt will be coming to Maryland to visit Doobu while her bone is healing until completely healed and able to go to her new home early September.  Please see our upcoming event July 25th at The Green Turtle at Arundel Mills to help pay for Dooub's surgery.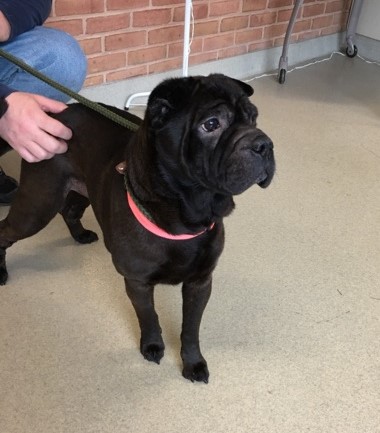 Rocking popping
Oscar
was examined by our vet today who found 2 ruptured ear drums within his infected and inflamed ears along with some required dental work.  He will be staying at the vets for treatment and further observation.  Oscar had to have both eardrums removed which exceeded $5,000 and has since been adopted by a loving family to take care of this special boy. 
A BIG thank you to those who have been so generous in helping us with donations this year.   We are still in need of help for Doobu's and Oscar's medical bills from their surgery.  All of the dogs we've brought in this year have required extensive medical treatment and their vet bills have put a considerable burden on our organization.
Any
donations
are gratefully accepted. Checks can be made out to MACSPRO, P.O. Box 34034, Bethesda, MD 20827, you can also donate via PayPal, or on our website:
donations
.
Thank you for your help, so that we can continue to help pei in need.  We have received many generous donations so far and we are extremely grateful!
---
We are always looking for reliable foster families to sponsor our dogs.    By fostering a rescue, we are able to keep them out of a boarding kennel and keep that part of our costs down.  By being in a home environment, we are also able to get a better understanding of the shrapei's true personality and they are able to function without the stress & confusion of a kennel.