Doobu and Oscar Need Your Help!
Posted by

arlene

on Thursday, 16 March 2017

MACSPRO has had extensive veterinary expenses the past few months with fixing up our rescues in order to be placed in their furever homes. 
Almost every dog we've taken in the last 6 months has required entropion surgery, in addition to spay or neutering.
We are now asking for your help in order to proceed with the necessary medical treatment for two dogs that need serious medical work.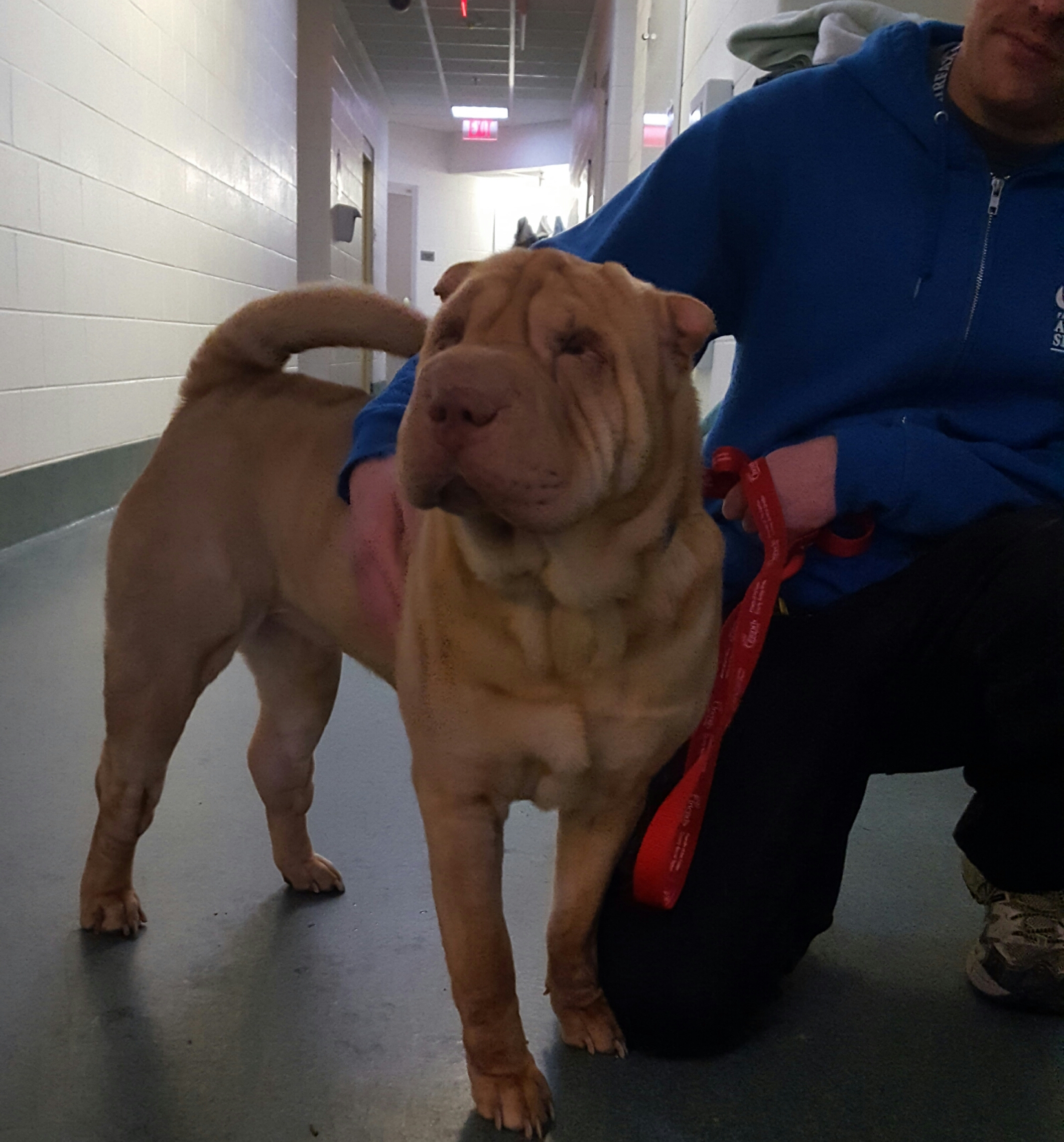 Lovable 
Doobu 
who has a torn ACL that needs to be corrected so she can be pain free.   Preliminary examination estimates for her surgery from specialists range from $2750 to $4800. She will also need post-operative care and physical therapy afterwards.  She is now back with us and in addition to money for her surgery, she once again needs a foster home for her post-operative care and physical therapy.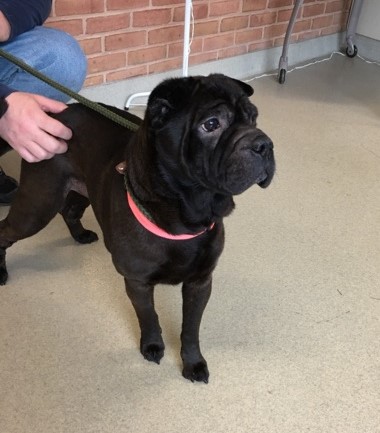 Our newest rescue
Oscar
was examined by our vet today who found 2 ruptured ear drums within his infected and inflamed ears along with some required dental work.  He will be staying at the vets for treatment and further observation.
Any
donations
are gratefully accepted. Checks can be made out to MACSPRO, P.O. Box 34034, Bethesda, MD 20827, you can also donate via PayPal, or on our website: 
www.macspro.org/donate
. Please mark your donation for Doobu or Oscar.
Thank you for your help, so that we can continue to help pei in need.