December Update - Bring a Pei Home this Holiday Season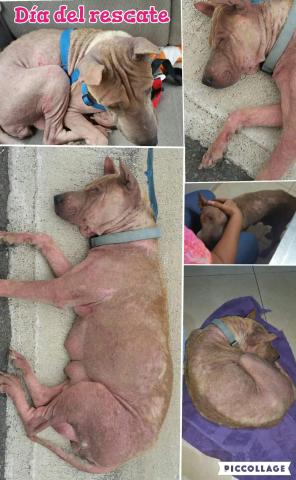 MACSPRO Needs a Foster for Mindy
Mindy is waiting to come from Puerto Rico. Mindy was in terrible shape when she was rescued from the street and thanks to a caring volunteer at All Sato Rescue, has overcome her sad past and transformed into a gorgeous healthy and loving sweet girl. She is about 2 years, loves car rides, belly rubs and doggy pals. We would love to bring here to Maryland and into a foster or furever home.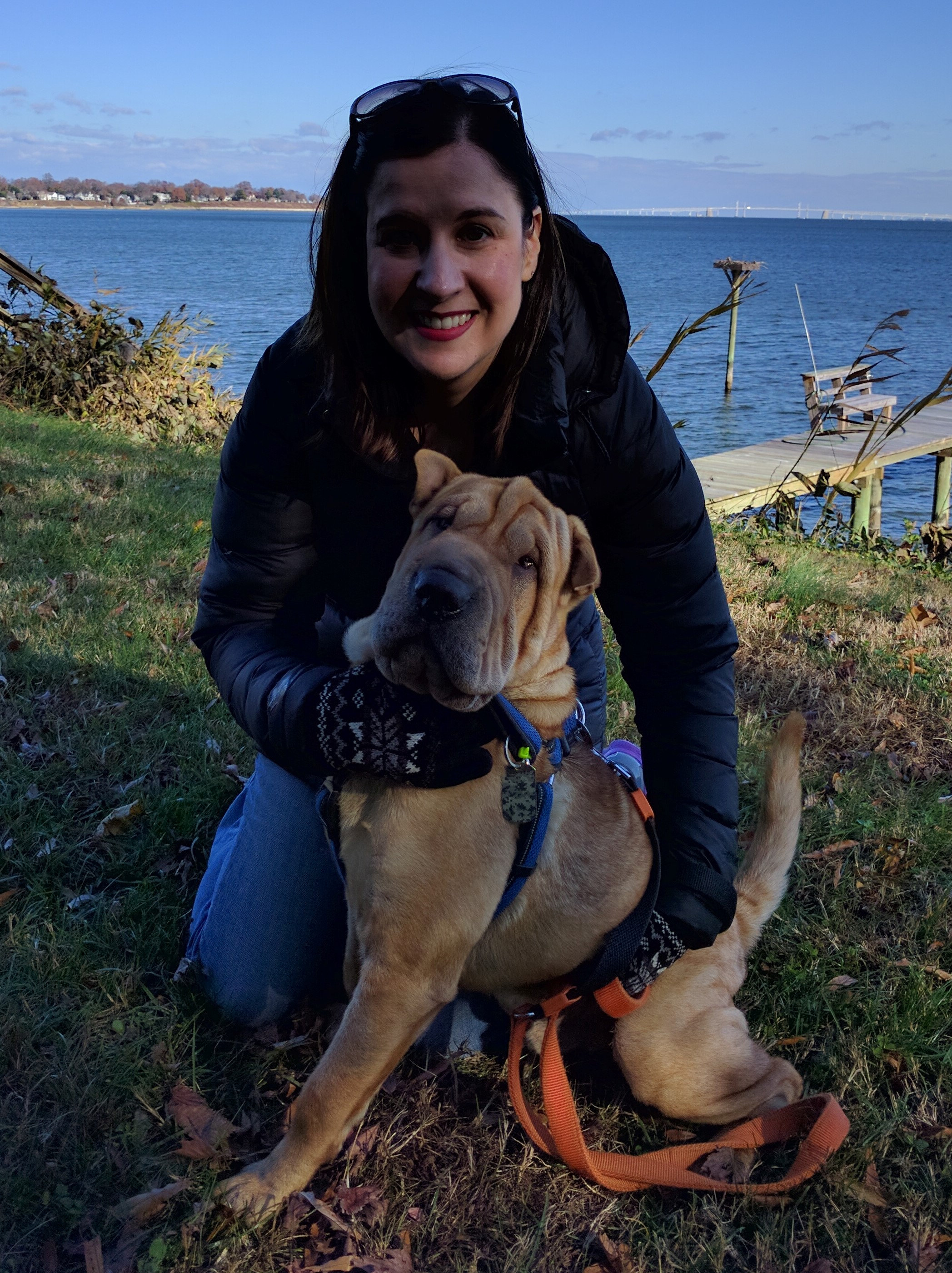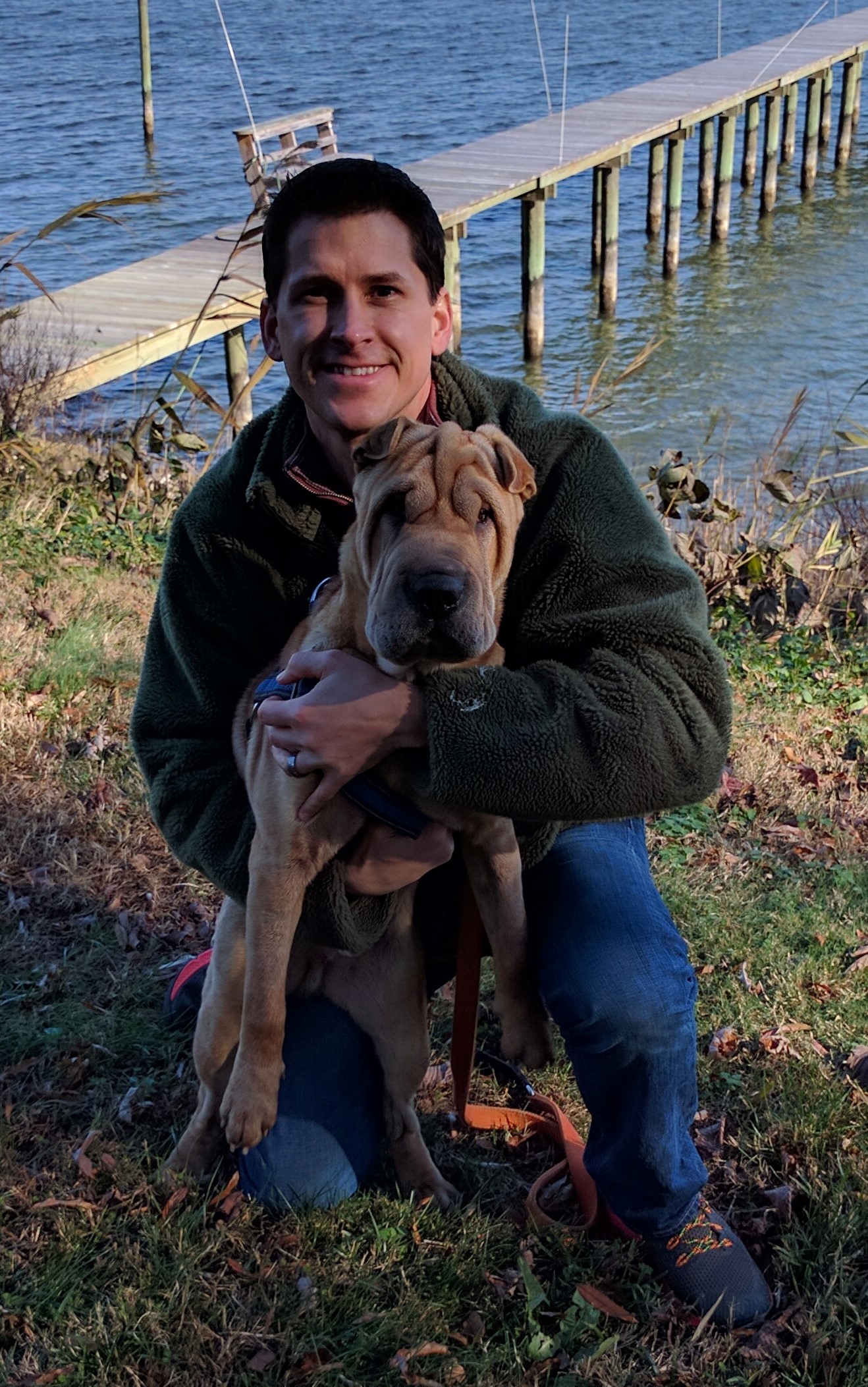 Check out our website for more success stories that you may have missed.
Print out our December Flyer and share it on your local community boards.
Help us Save More Peibies 
We are proud that 100% of all donations received are used to directly support our dogs and are used to provide food, shelter, transportation and veterinary care expenses.
Call for Photos
Are you a foster, adopter or volunteer?  Do you have any photos of current or former MACSPRO pei?  Send them to us so we can use them in our email, newsletter and website.