September Update - 2 Events this weekend and more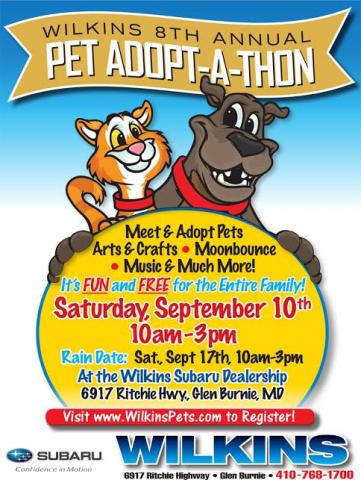 Two Events this weekend!
On Saturday, September 10th, MACSPRO will be at the Pet Adopt-A-Thon at Wilkins Automotive in Glen Burnie, MD.
On Sunday, September 11th, MACSPRO will be at the Festival at Riva Shopping Center in Annapolis, MD.
Tupperware Fundraiser Extended!
To get amazing Tupperware while supporting MACSPRO, check out this fundraiser going on until September 16.   All orders placed directly through the site are delivered directly to your home and MACSPRO will get 40% of all sales from the fundraising catalog. For more information, check out the event on Facebook.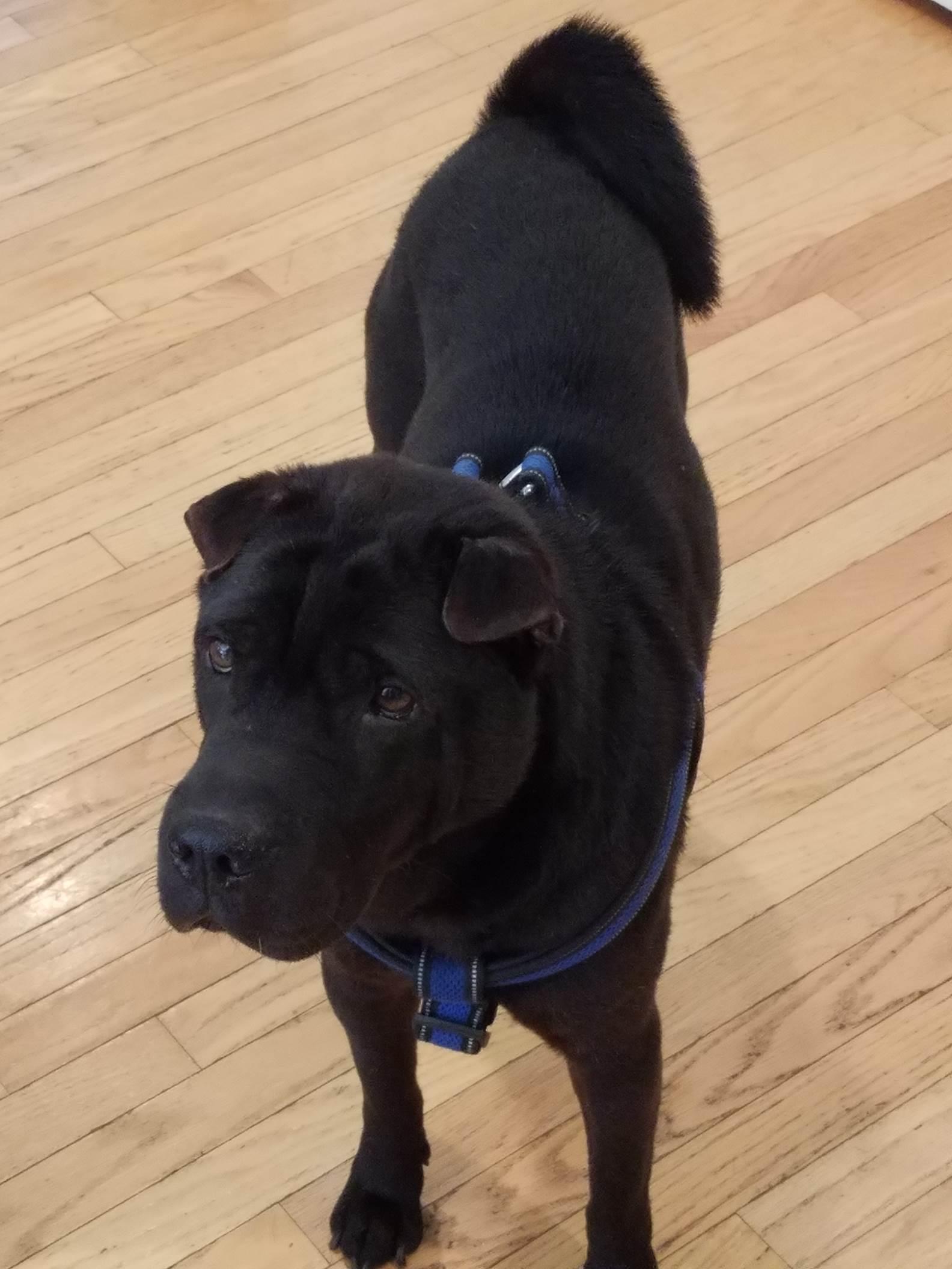 Congratulations to Pumba, for finding his furever home.  Bonnie &Clyde are now currently in loving foster homes.  Thank you all for your support Check out our website for more success stories that you may have missed.
Feel free to print out the attached "Our Gang" poster and share it with businesses that have local community boards.
Call for Photos
Are you a foster, adopter or volunteer?  Do you have any photos of current or former MACSPRO pei?  Send them to us so we can use them in our email, newsletter and website.
Help us Save More Peibies
We are proud that 100% of all donations received are used to directly support our dogs and are used to provide food, shelter, transportation and veterinary care expenses.